Homeowners Insurance
in Centerville, Washington Township, Kettering, Oakwood, Beavercreek, Miamisburg, Springboro & surrounding areas
There's no place like it… and we protect it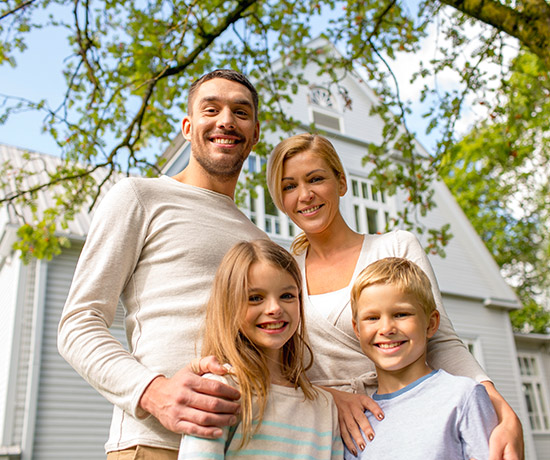 It's where we look forward to going at the end of a busy day. It might be the place the kids come home to during the holidays. It's where we entertain, relax, enjoy one another… it's where we do life. An apartment or house isn't a home until someone looks forward to being there. Whether you're renting your first apartment in Beavercreek, purchasing your first house in Centerville or buying that vacation property you've always wanted, Dayton Associated Insurance Agency has you covered.
For more than a century, our family has been providing your family with insurance coverage that protects the place you call home, and the things inside that matter most to you. A house or apartment, townhome or condo, there's no place like home and the professionals at Dayton Associated take care of yours.
All Policies aren't Created Equal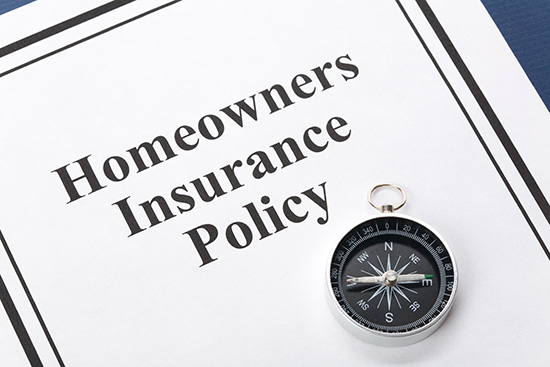 Far too many times we have conversations with homeowners who truly believed their policy provided all the coverage they needed, only to find out otherwise after a loss. It's not the fault of the homeowner. In order to provide a policy that affords comprehensive coverage, it's important to conduct a comprehensive needs analysis. Making an assumption that the standard coverage provided by a homeowner's policy will be adequate in all circumstances is a huge mistake.
Experience Makes The Difference
Our team has been providing solid homeowners protection as Dayton Associated Insurance Agency since 1974, and even before that prior to our mergers. With years of practical experience, our professionals understand that individuals with considerable assets may need additional coverage in order to avoid out-of-pocket expenses following a loss. For instance, a homeowner's policy may provide coverage for artwork, but only up to a specified amount. A homeowner will require additional coverage if they have a considerable collection that exceeds policy limits. From artwork to jewelry, guns and other collectibles, your policy comes with specified limits. Additional coverage is available. However, determining the limits of the policy and comparing them with your individual needs takes time and personal dedication. The Agents of Dayton Associated Insurance Agency know what questions to ask to provide an insurance package that delivers coverage you can count on.
Why You Need a Liability Umbrella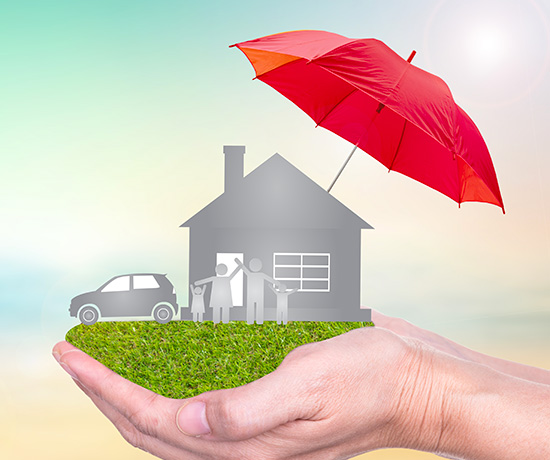 You're exposed to a host of liabilities that could pose a serious threat to your financial well-being. In a litigious society, even a small incident can become a very large problem. Individuals with a high net worth are at greater risk, especially those in high-profile professions such as physicians, attorneys and top-position employees. While most will have some type of professional liability coverage, this protection only applies to professional pursuits. Something as simple as a slip and fall accident on your property can result in a personal injury lawsuit that easily exceeds the standard liability limits on your homeowner's insurance policy. A liability umbrella policy provides additional protection above your homeowner's policy. It also extends the same additional protection for automobile liability exposures. Ask your Dayton Associated Insurance Agent about this important protection.
Available Options for Homeowner's Insurance Include:
Homes
Rental Property
Townhomes
Apartments
Condos
Mobile Homes
Vacant Homes
Homes Under Construction
Fire Policies
Umbrella
Flood
Earthquake
Jewelry, Artwork, etc
Multi Policy Discounts are available